Twitch's Hype train is an excellent feature, added to the platform in 2020. It's a visual representation of any influx of donations made by the viewers toward the channel. It has gained a lot of popularity since its launch.
Now, if you need to know exactly what a Hype train is, you've come to the right place! Here, we will give you a quick overview of what is twitch Hype train & how to activate a twitch Hype train.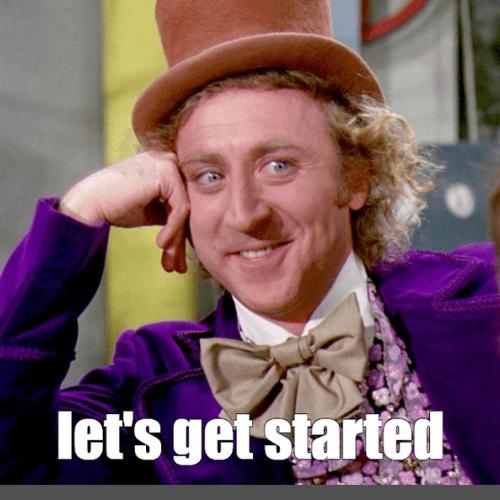 What is the twitch Hype train?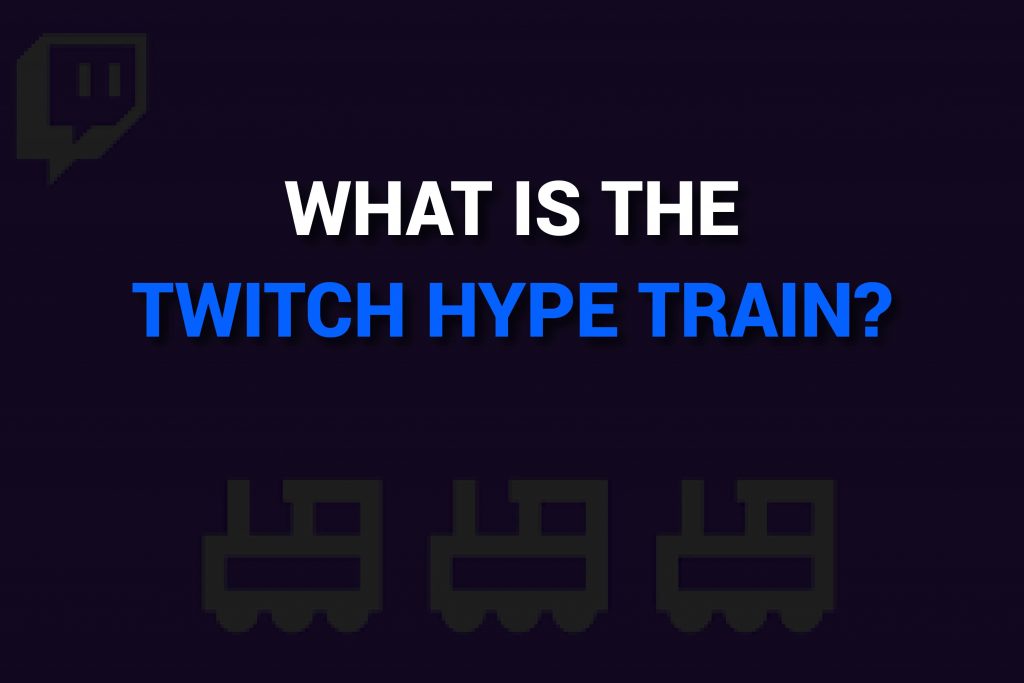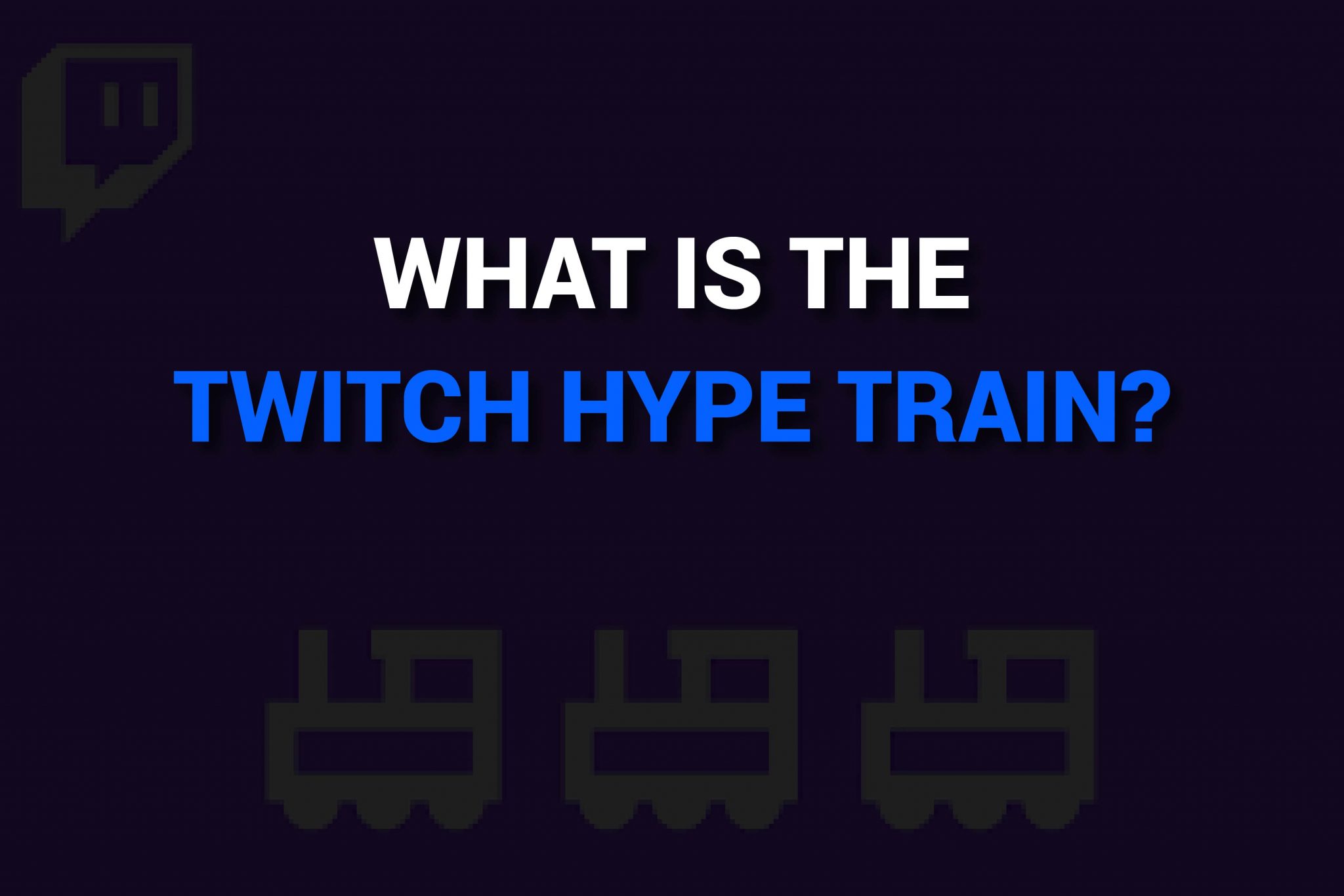 The Hype train is one of the most engaging ways to express your love and support to the streamer. Viewers can donate anything ranging from money bits & even buying a subscription is considered a donation. These subscriptions can either be gifted subs or Prime subs.
The twitch train consists of 5 Levels. The easiest level is Level 1, which requires just 4 subs or 1600 bits donation.
While level 5 requires 20 subs or 10,000 bits donation.
But it's vital to know that a Hype train is a community effort. It cannot be activated by a single donor. The criteria to trigger the Hype train is customizable & is decided by the streamer. If you are a streamer & want to start a Hype train, here's your quick guide.
You may also like – What does Booba emote mean in twitch
How to start the twitch Hype train? 
To activate it, follow these simple steps:
Step 1: Log in to your account & go to the "Affiliate" setting
Next Step : Go to "Community Support & Recognition" -> "Hype Train," as shown in the image below.


Next Step: Click on "Hype Train Settings"
At Last Step: Turn ON the "Enable Hype Train" toggle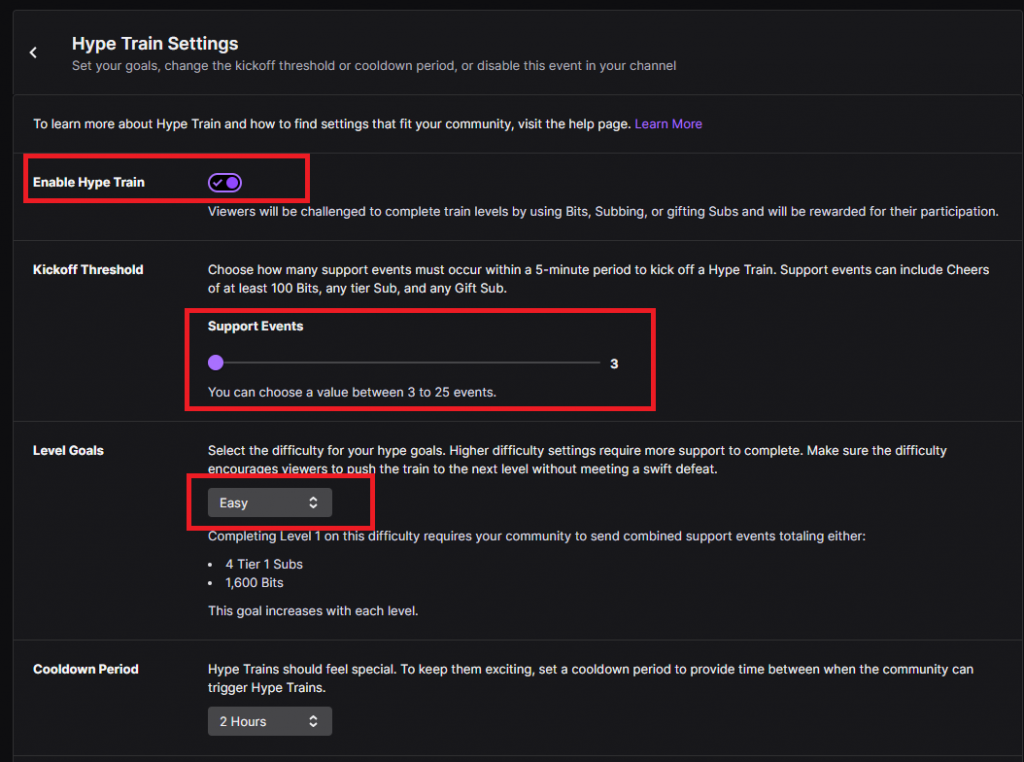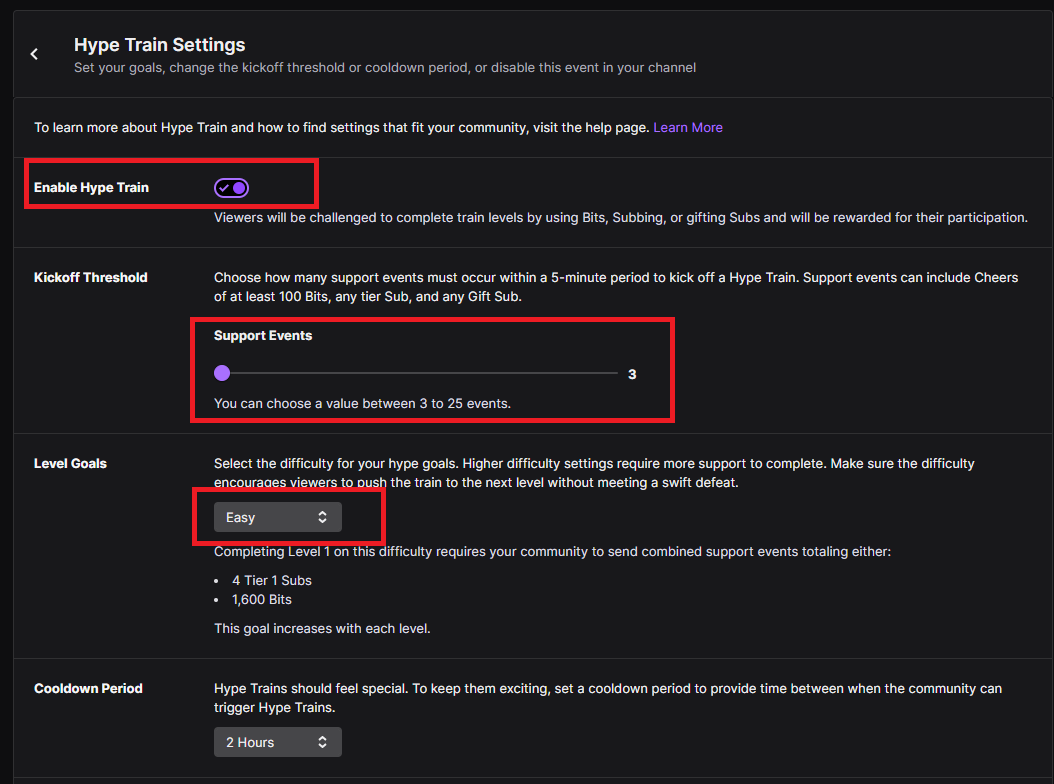 Once you do this,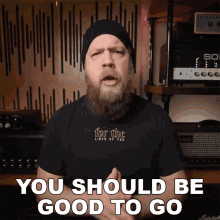 Moreover, you can also adjust the "Level Goals" for each level from the same setting. Higher the difficulty, the better rewards you & your viewers will get.
Here is a quick video guide to twitch hype train from IndieLad.
What are the criteria to start a twitch Hype train?
As I mentioned earlier, twitch is a community effort. Moreover, if you want to activate the Hype train, you must be a twitch affiliate.
So when you are an affiliate & you start receiving donations in the form of subscriptions, dollars, or bits, all within 5 minutes, your twitch Hype train will be activated! . For the readers asking will it ban your twitch account?, the answer is no, it won't.
What will viewers get once the twitch train is activated?
Once the viewers hop on the twitch train, they will surely be rewarded. The rewards will be in the form of emotes. For each level, viewers can get at max 5 emotes. Also, each viewer is offered one unique emote randomly.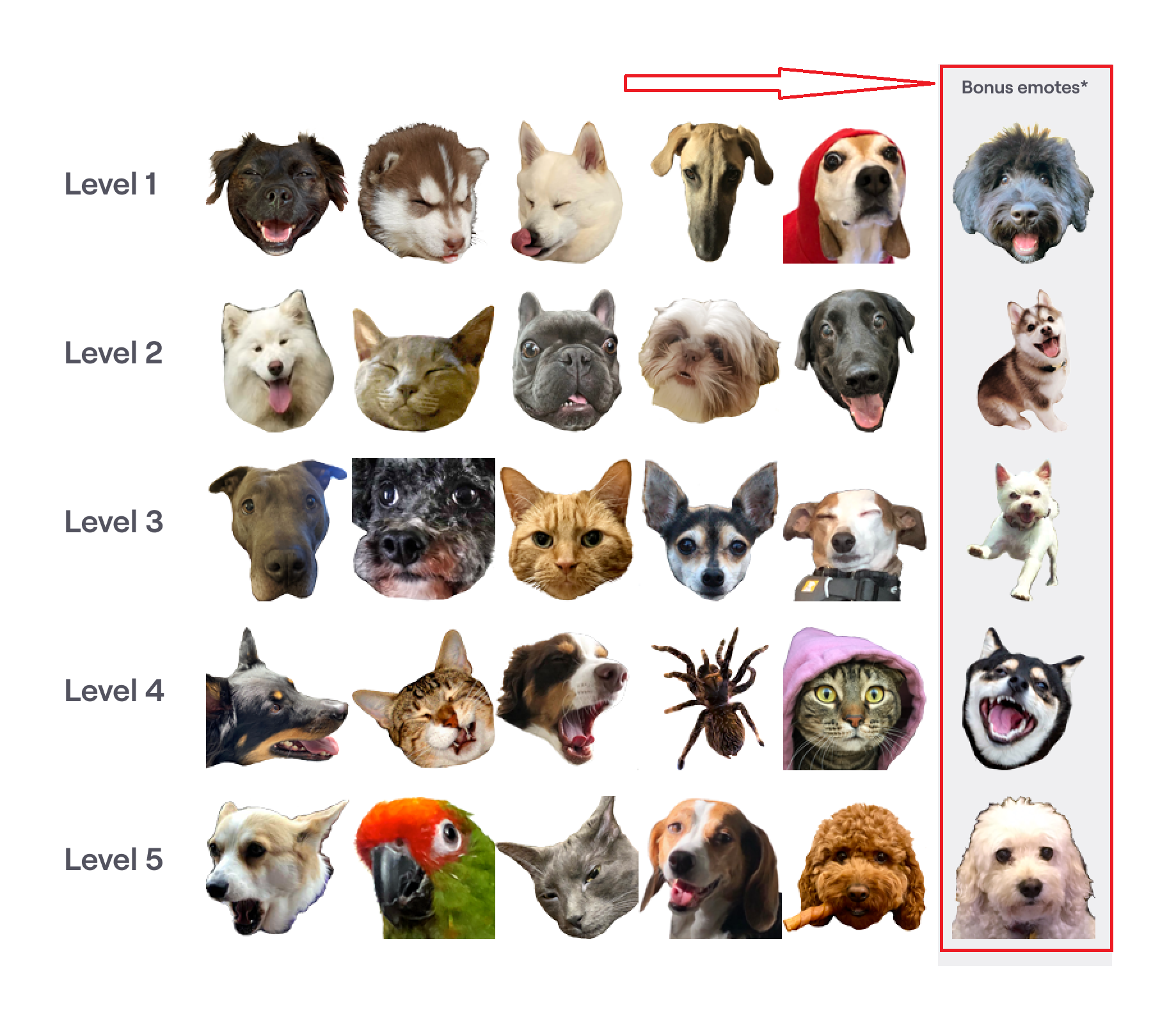 If you already have the emote that you received once again, that emote will be replaced with another one from the lower levels. And one more thing. If the Hype's train difficulty is set at an Insane level, the participants will get bonus emotes!
Apart from this, the highest contributor will get a conductor badge. And that individual can carry that badge to another Hype train later! Every Twitch gamer should know the benefits of Twitch badges.
If you are interested you can also learn steps to do GMOD Dance on twitch.

Final thoughts 
Twitch Hype train are one of the best ways for streamers to increase their income. Similarly, it is a fun way for viewers to support their favorite streamer on twitch.
We hope all your questions are clear. To learn more about twitch, explore our other pieces here.