Good or Garry'Mod is an old yet exciting physics Sand game, introduced in the year 2006. You can create wonderful Physics simulations by placing stuff here & there in GMOD. As it's very modder-friendly, it has successfully built a thriving community. In this quick guide, we will explain with images how to do GMOD dance.
Let's dive into the quick guide on how to dance in GMOD!
What is GMOD Dance?
GMOD dance is a sort of taunting gesture used by a lot of GMOD users. It's not sure how & when it originated, but MRePotatoes is credited with creating this dance.
How to dance in GMOD?
GMOD dance is super easy & fun. But to do so, you will have to activate the Developer Console. Follow these simple steps to enable the Developer's Console:
Step 1: Open the game->Press "Esc" key->. You will see a menu on the left-hand side. Here click on "Options.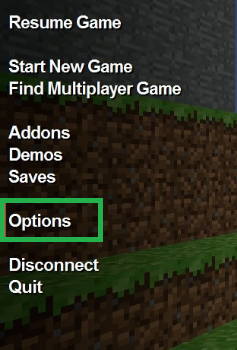 Step 2: Click on "Options" will open a dialogue box, as shown in the image below. Here, press the "Advanced" tab.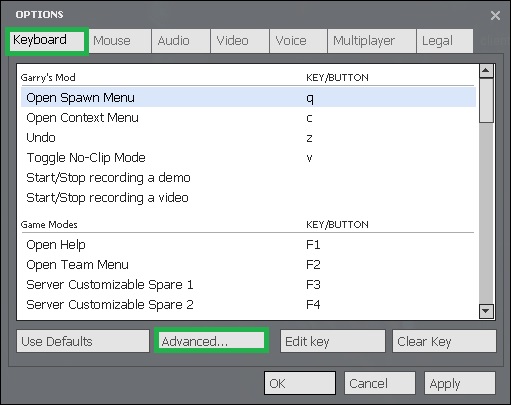 Step3: Once you click on the "Advanced" tab, a pop-up box with two options, "Fast Weapon Switch" & "Enable developer's Console," will be visible against a checkbox. Tick on the box again, "Enable Developer's Console."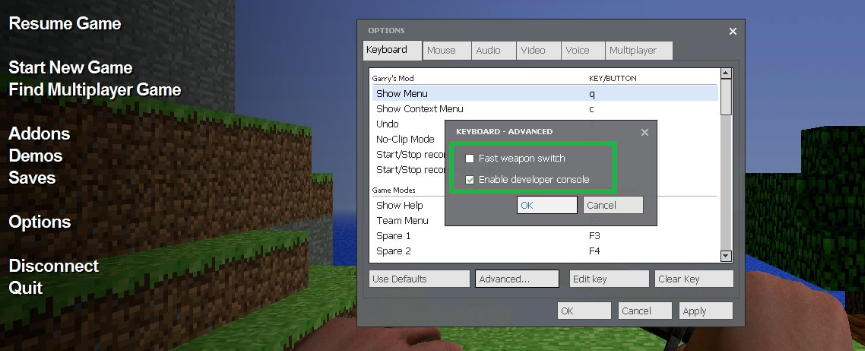 Step4: Once done, open the options box once again, & scroll down to the bottom. Here you will find "Toggle Console."
Step 5: The by-default key brings up the Google Console in "~" (tilde key). In case you want to change the default key to open the console, you can assign a new key for the console right here.
Step6: Go back to the game.
After you've mastered the GMOD dance, you might want to share your skills with others on platforms like Twitch. As you grow your audience and engage with your viewers, you can learn about exciting features like starting a Twitch Hype Train to boost community excitement and support.
Note: Make sure you remember the key assigned for the Toggle Console, as it will be required.
How to do Gmod dance?
Now the work is almost done here. But before I show you how to dance in Gmod, you will be surprised to know that there are many act commands in GMOD too! We will discuss them in some other piece.
Now let's see how to dance in God.
Step1: Press the assigned key to open the "Toggle Console ."You will see the console, as shown in the image below.
Step 2: Type the command "act dance" & hit enter. You are all set! Your character will start dancing!

It's super easy, right? Dancing is one of the many acts that make Gmod really fun. We hope this quick guide on How to do dance in Gomd was helpful to you. To learn more about such gamin-related ideas, stay tuned with us.
You can also check out this quick Video Tutorial by Phantom TGB on How to do Gmod Dance, and also you can visit on our website for more interesting and informative blogs here.
Thanks for reading.
FAQs:
What is Gmod dance?
Good dance is one of the multiple acts your character can perform in the game.
Are there any other acts apart from Gmod?
Yes, there are numerous other acts like Act cheer, Act robot, Act agrees, Act zombie, Act disagree & more.
What if my Gmod dance command is not working?
Make sure you have enabled the developer console. You can also turn off & turn on your PC. If the problem persists, it might be due to the server problem.