If you are an avid twitch fan, you might have noticed a red diamond badge in front of some users. That's something called a twitch VIP badge.
But what exactly is the twitch VIP badge?
Who can get a twitch VIP badge & what does VIP do on twitch?
What is the twitch VIP badge?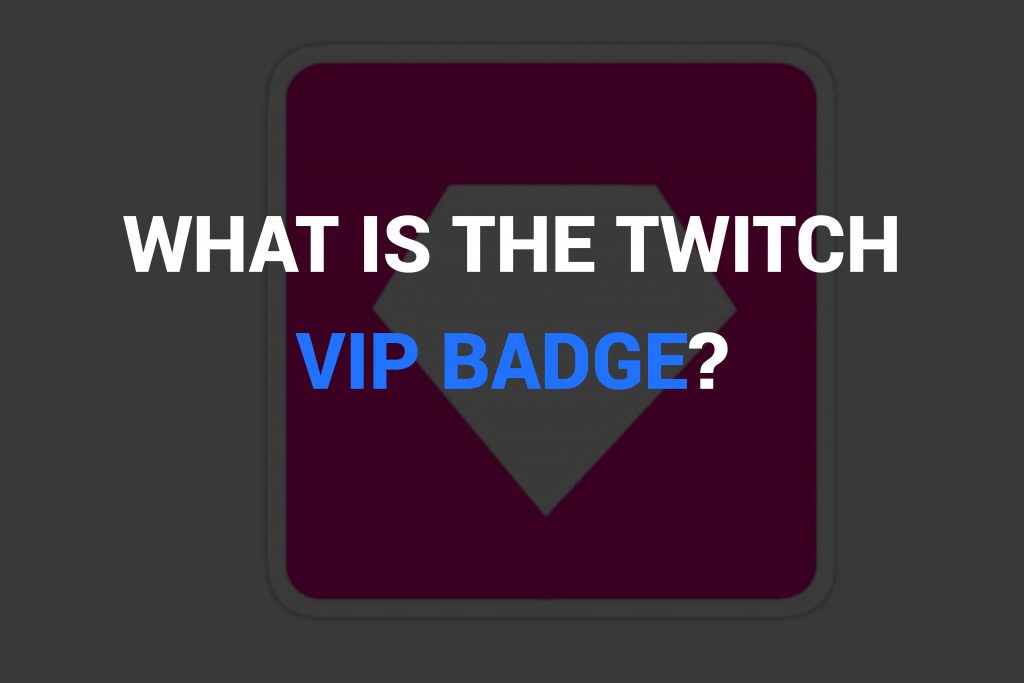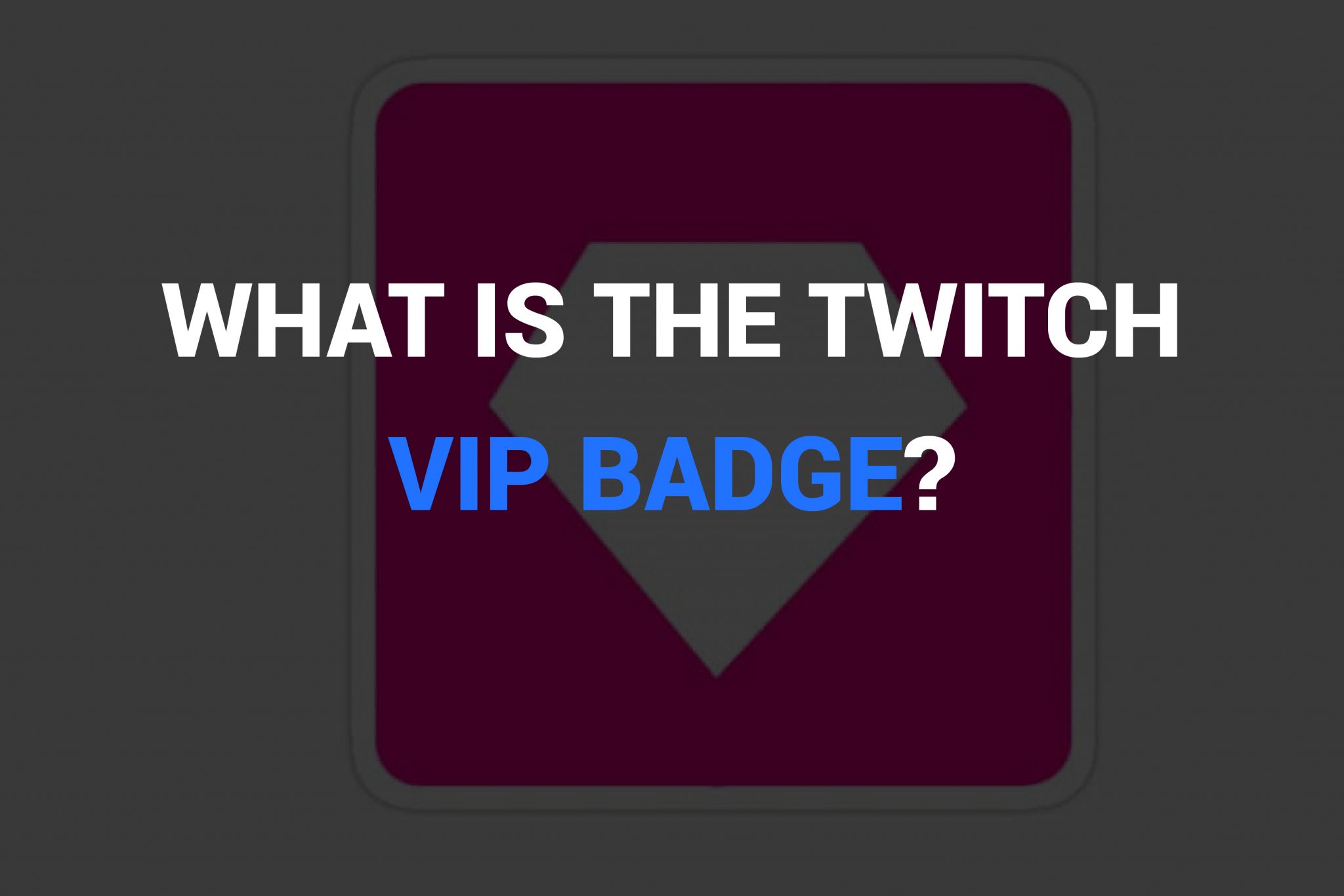 The twitch VIP badge is a special badge offered to twitch users who have shown dedication towards a particular streaming channel. It appears as a pink-colored box with a little white diamond at the center. Streamers offer this badge to the individuals who have been their dedicated fans & been with them from the beginning.
Here is a quick video guide from Wild4Games you should not miss!
What does VIP do on twitch?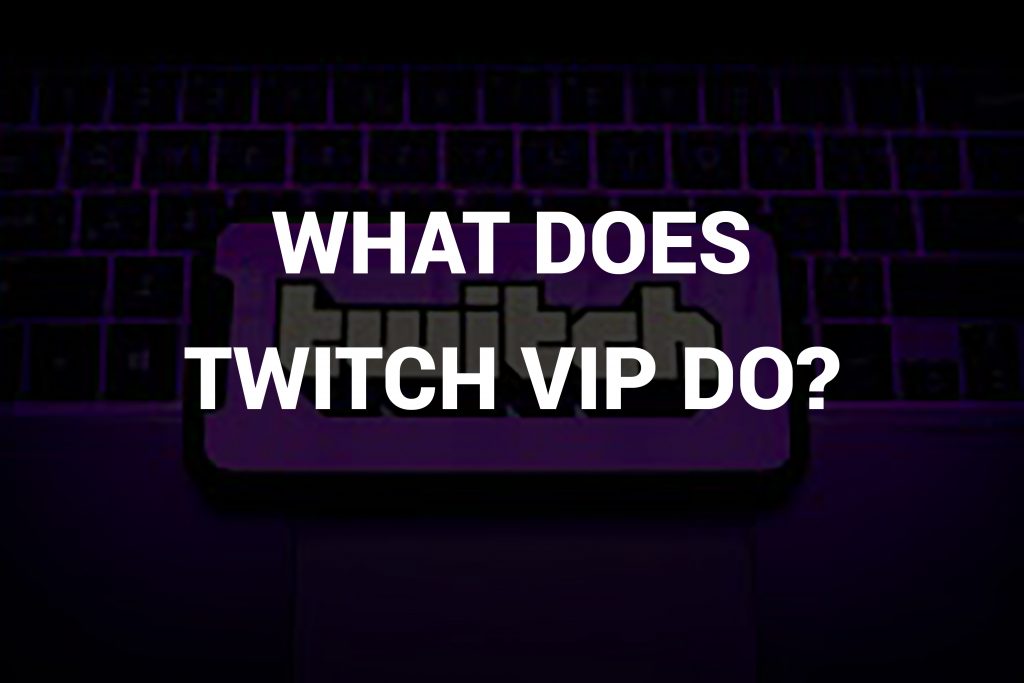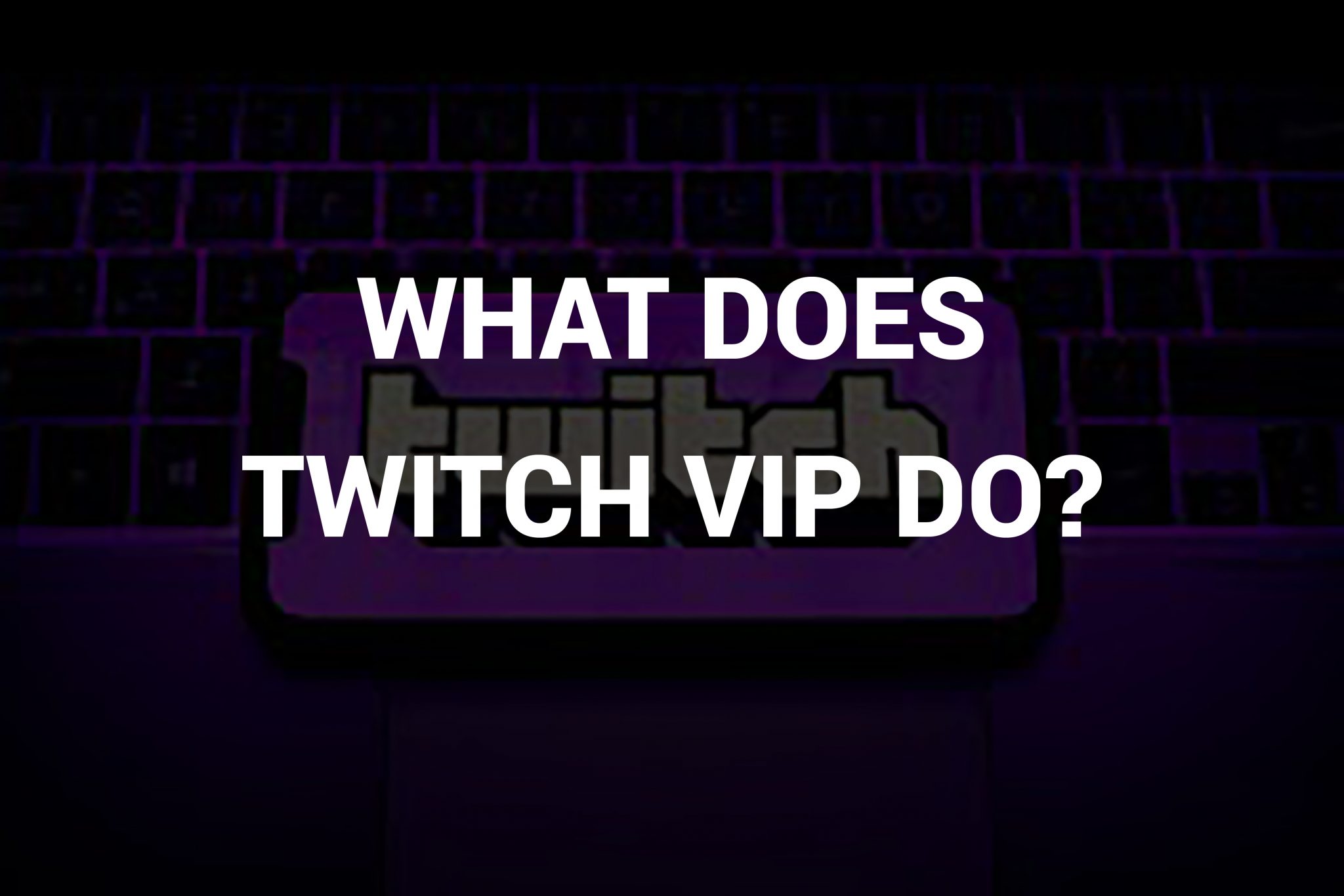 Now if you are wondering what does VIP do on twitch, here is you answer. Being a VIP badge holder itself is a significant achievement. As a twitch VIP, a lot of members will value your input. Also, you will have exclusive access to chat room badges, emotes & other benefits. Additionaly you can use various color-coded texts to chat in the chat room.
The VIP badge is totally different than other badges, so having it in front of your name shows you are one of the most loyal fans of that streamer. The twitch VIP badge reflects that you are genuinely interested in the content that the streamer is producing.
So, now I hope it's clear that what does VIP do on twitch.
How to get a twitch VIP badge quickly?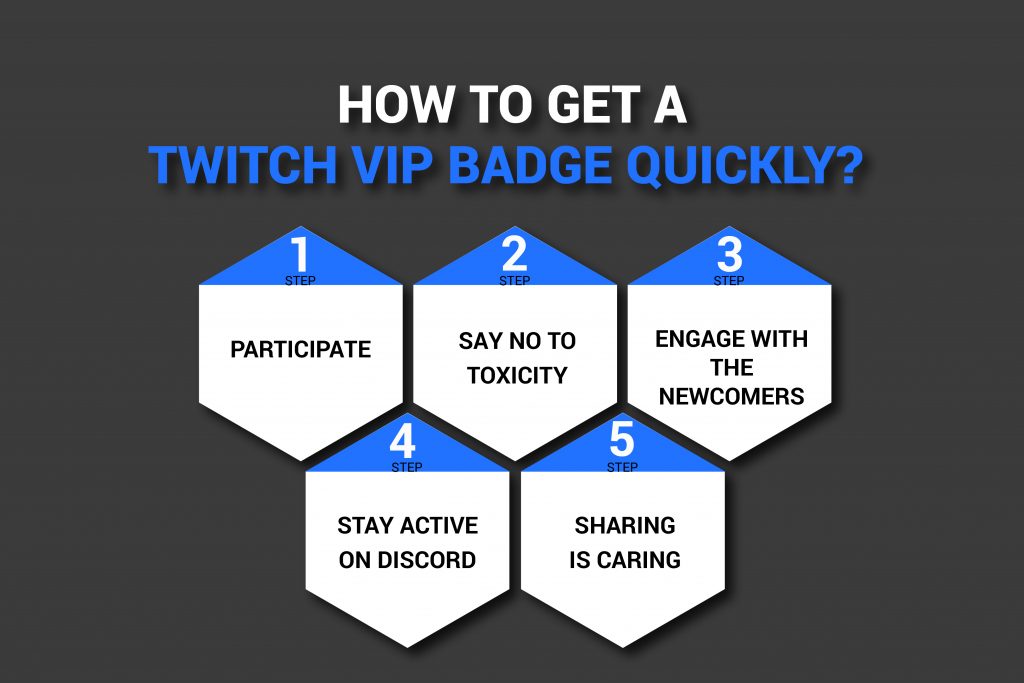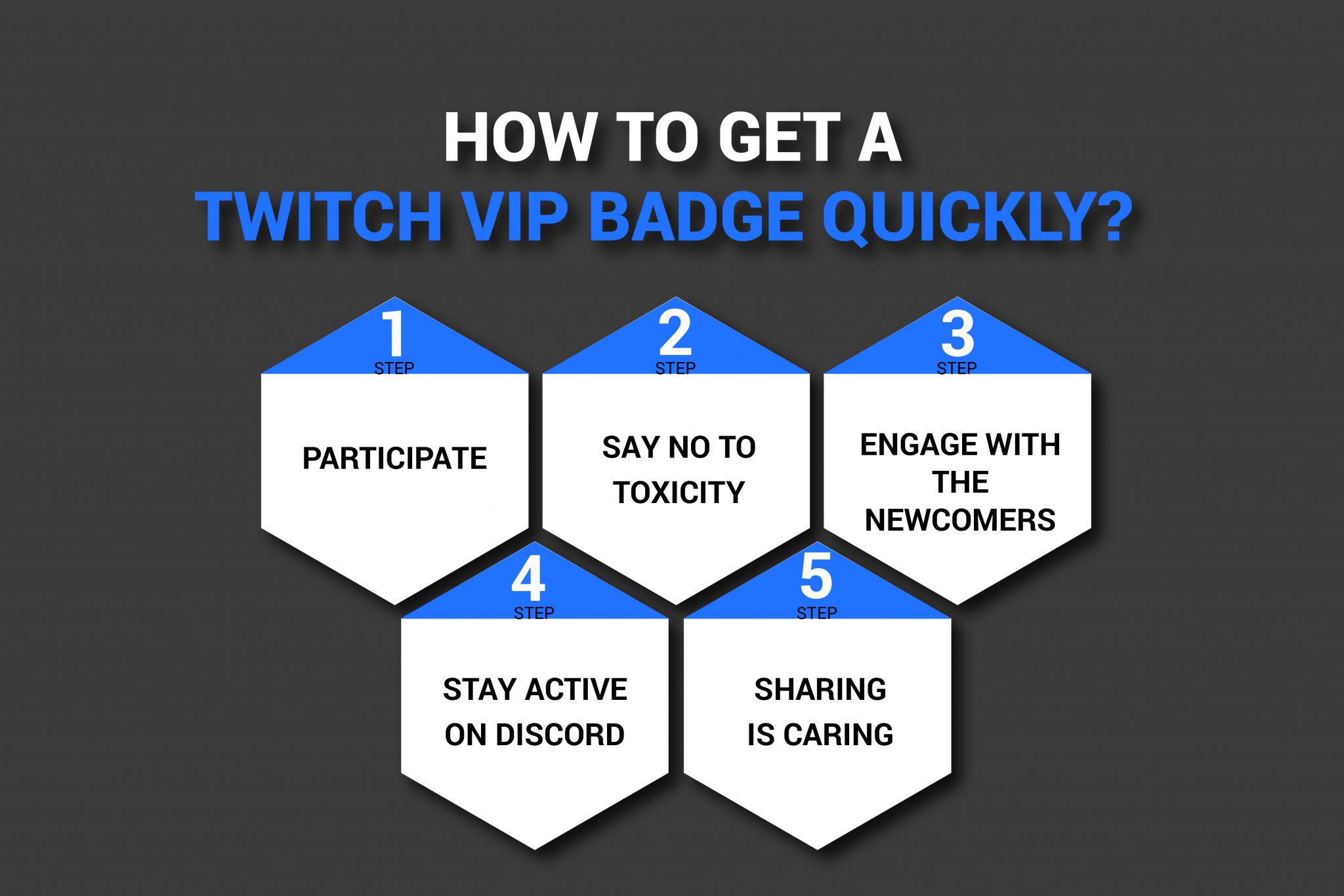 After understanding what does VIP do on twitch, if you want to become a twitch VIP, here is a quick guide for you:
Step 1: Participate
Participating in community chats is one of the easiest ways to add value to that channel. Also, engage with the streamers & fellow chatters alike & establish a good rapport with them.
Step 2: Say NO to toxicity
A lot of people spam chats & try to harass others just to get noticed. But remember, there is no way you are getting a VIP badge if you do this. So spreading toxicity in this way will only lead to being blocked or disbarred.
Step 3: Engage with the newcomers
Connect with the new members of the community. Moreover, greet them pleasantly & share essential things that you know about the channel.
Step4: Stay active on Discord
Discord is an essential part of any twitch community. So if you are active on Discord and regularly post exciting stuff & clips of the stream, you have an excellent chance of getting a twitch VIP badge.
Step 5: Sharing is Caring
Share the channel with others, ask your friends to follow the account, & re-tweet the posts from the streamer. Also if you purchase merchandise from the streamer, your chances of getting a badge will increase quickly.
Additional twitch Badges you should know about

Admins: These are the individuals who manage grief report & enforce twitch's Terms of Service.
twitch Staff: Members of twitch staff who keep the engines chugging!
Broadcaster: This is the badge of the owner of any channel you are visiting. The Broadcasters have the right to enforce chat rules & manage the appointments of channel Moderators.
Chat Moderator: These are the individuals a particular channel owner has selected. Their task is to enable, ban, or activate subscriber-only chat modes.
Verified: The carrier of this badge is a twitch-verified user. Moreover these Verified Badges get badge slots from opening crates.
VIP: That's why they carry special privileges like they are above the moderation done by the Chat moderators. So they also get access to exclusive emotes & colored texts
Artists: These badge-holders are verified by the channel broadcasters for the styling of the streamer's channel. And the styling includes emotes, avatars, texts & much more.
Parting thoughts
We understand how badly you want the twitch VIP badge. And that's why we created this guide. But remember, you will get this badge only if the streamer feels you are adding value.
So don't make them uncomfortable by asking them for twitch VIP badges. It doesn't have leaves a good impression.
So stay loyal, and keep pushing & we believe you will get a VIP badge one day! For further twitch related reads, check our other blogs here.