Twitch is a perfect place to build a vibrant community. It offers a chance for the community members to connect with each other & share their thoughts.
But sometimes, the chat goes in the direction you are uncomfortable with. Some members might be abusing, using foul language, using banned words on Twitch or talking about things you are not OK with. In such cases, it's better to delete those messages from the chat to stop the matter from getting out of hand.
But, how to delete messages on twitch? Well, that's what this guide (with screenshots) will help you through! Let's begin
How to delete messages on twitch?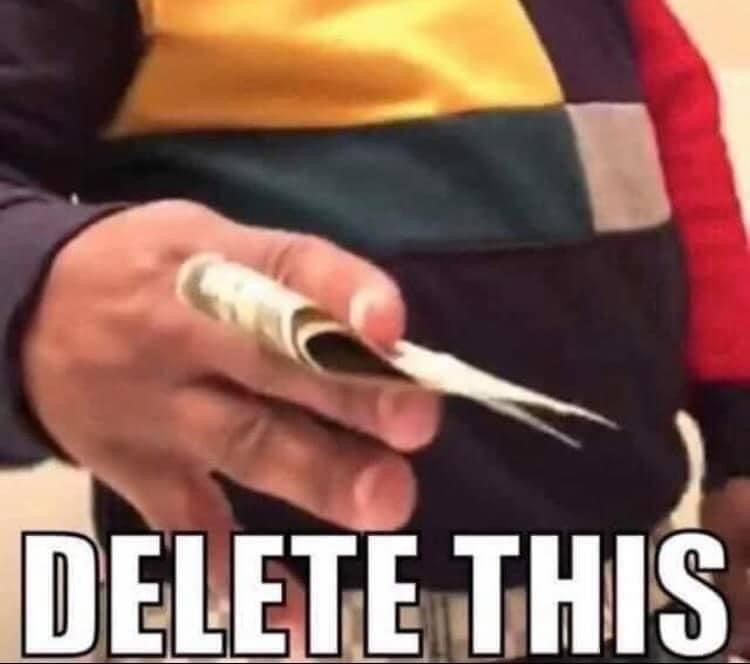 Deleting a twitch message as a moderator or channel owner is super easy. We've made it even more straightforward with the attached Screen Shots.
Follow these 5 simple steps:
Step 1: Go to your Creator Dashboard option. For this, click on the profile icon that you can see in the image below.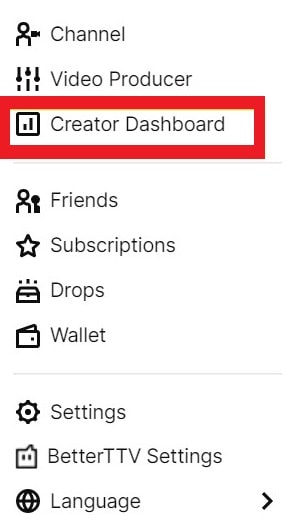 Step 2: Once you go to the Creator's Dashboard, you will see multiple options on the left. Here, click on the Stream Manager button.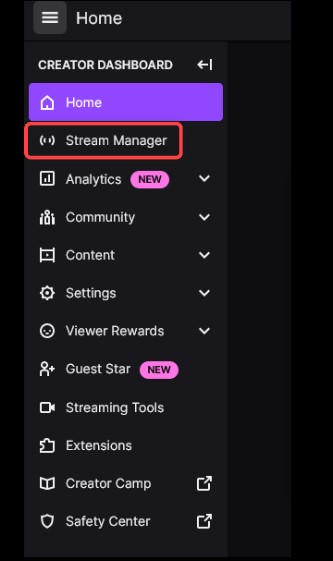 Step 3: Now, open the Chat Setting by clicking on the setting option. As you can see, it's located at the bottom left of the chat window.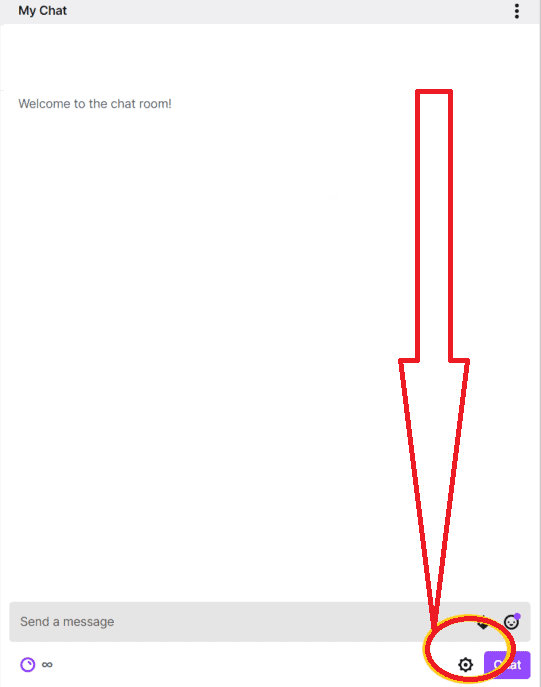 Step 4: Now scroll to the Show Mod Icons & turn it ON by clicking on the toggle button.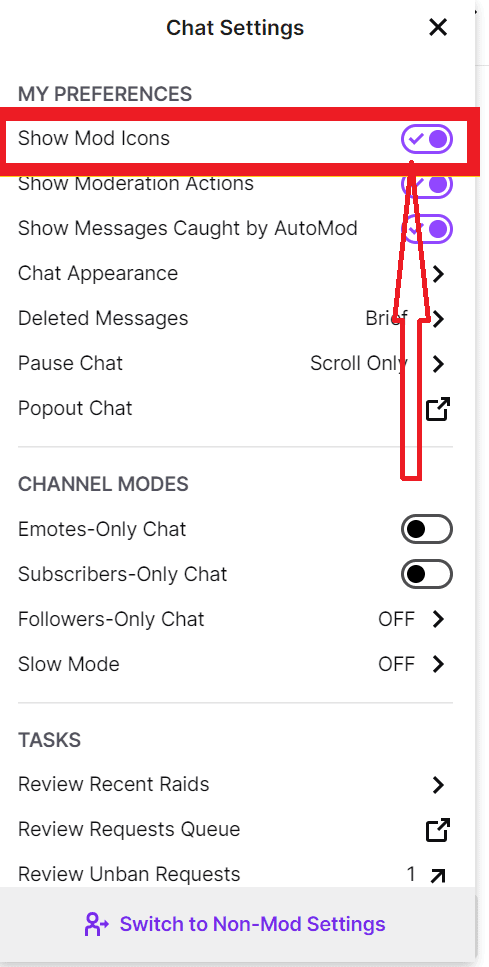 Step 5: Now your mod options are open & you can delete any member's message. To do so, go to that person's message & click on the "bin" icon in front of that message. The message will be deleted right away.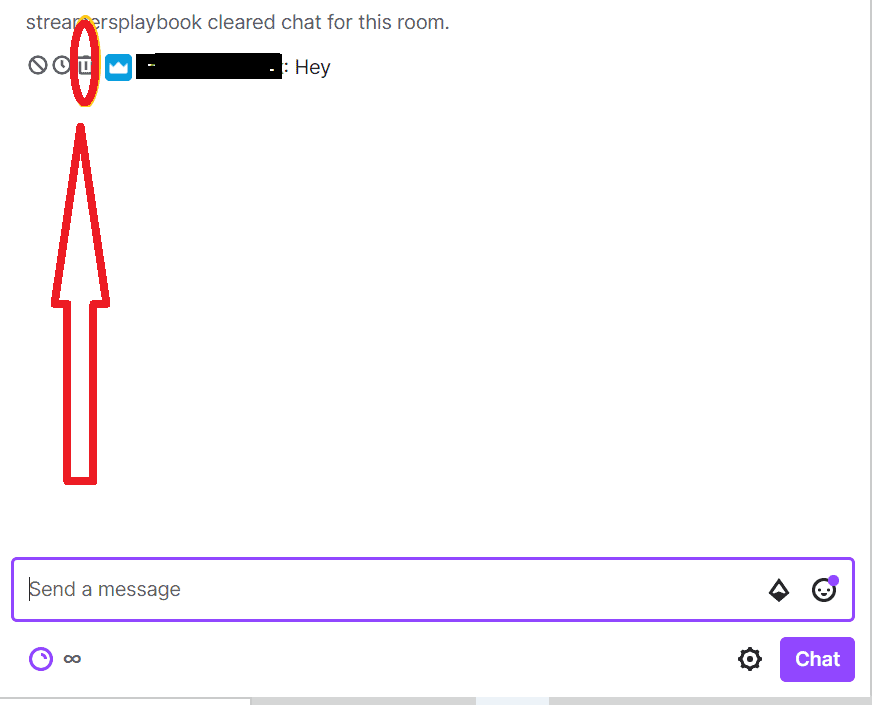 See? It would take just a couple of moments to delete unwanted messages & keep the chat healthy.
But what if the matter has gone out of hand? What if you can't control the chat just by deleting the messages? Well, you'll have to resort to the ultimate solution, deleting the whole conversation. Here's how to clear the entire chat on twitch.
Clear Chat on Twitch in 3 Simple Steps
Step 1: Go to the Twitch Chat
Step2: Enter the command /chat in the Twitch Chat
Step 3: Hit enter & the whole chat will disappear.
Deleting chat will delete everything. So make sure you choose this option as a last resort. One more option is to turn on the "Emote Mode." In this mode, members can only send emotes in the chat.
You can also view this quick video guide on how to delete message on twitch for better understanding
Note: You can clear the whole chat only if you own the channel or are a moderator.
Here's a quick guide if you are looking for more information on how to delete messages on Twitch
Final thoughts
Managing twitch chats is a challenging task for moderators & stream owners. But deleting a few unwanted messages can help you keep the chat healthy. We hope this quick guide on how to delete a message on twitch will help you manage the conversations. You can also manage unwanted interactions on Twitch by blocking the user on Twitch.
Happy twitching!