Do you want to unblock someone on twitch?
You've found the perfect article. In this article, we will show you how to unblock someone on twitch.
It is an open secret that social media is available all the time for everyone who wants to share the content of any kind and engage with their followers/viewers.
And in that process, users have worked as an essential factor in the growth of social media by continually uploading posts, photos, videos, podcasts, tutorials, and various other content online, seen by millions of people every day around the world.
If you have a phone or laptop and an internet connection, you can access and share content online for thousands of people to see and become an influencer.
You may also like : How to block someone on twitch
And now, to join the competition of a different kind of content creation and sharing, a new platform has emerged in the past few years and is called Twitch, which many youths love worldwide.
So if you are not familiar with how Twitch operates and how to unblock someone on Twitch, this article will walk you through everything one by one.
Here in this article, we provide you with all the details you must require to know about How to unblock someone on Twitch.
How to unblock someone on twitch PC
If you have accidentally blocked someone on Twitch or want to unblock the previously blocked account, you can follow the steps.
Step 1 : Go and log in to your Twitch TV on the website.
Step 2 : Click on your profile icon.
Step 3 : In the profile drop down menu, click on settings.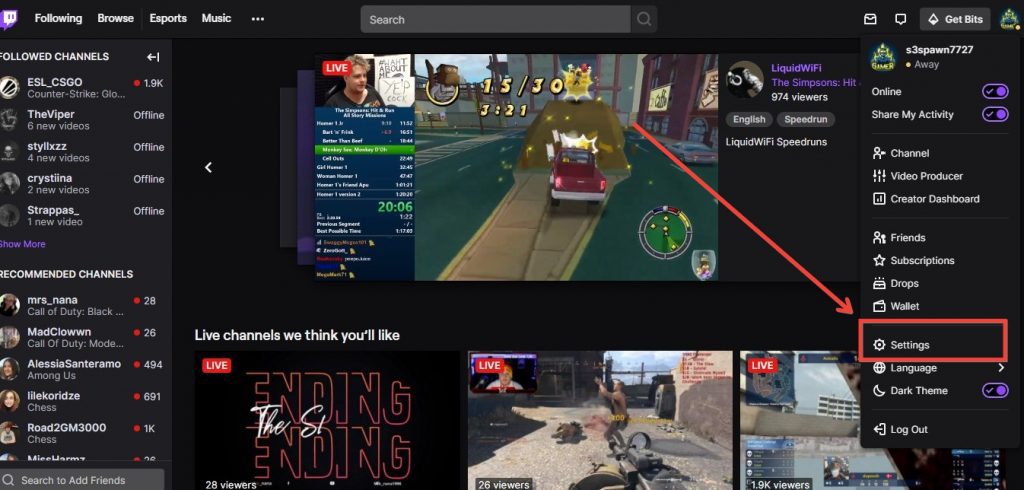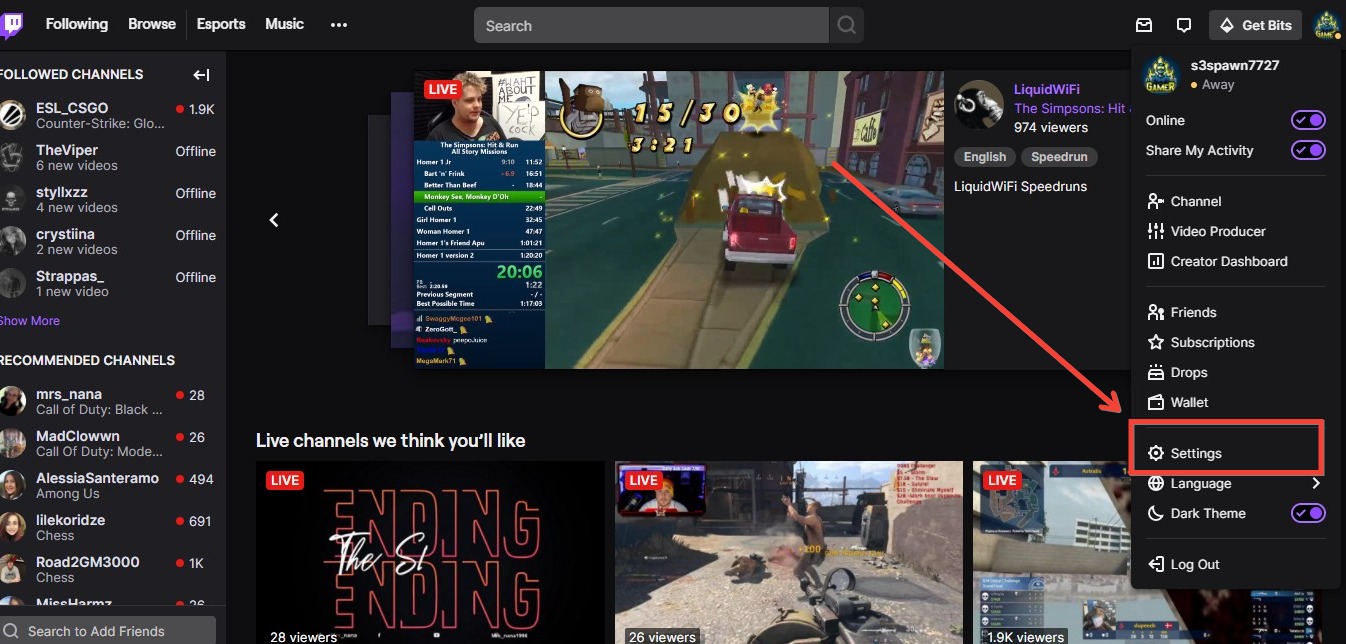 Step 4 : After clicking on settings, click on Security and Privacy option from the upper tab.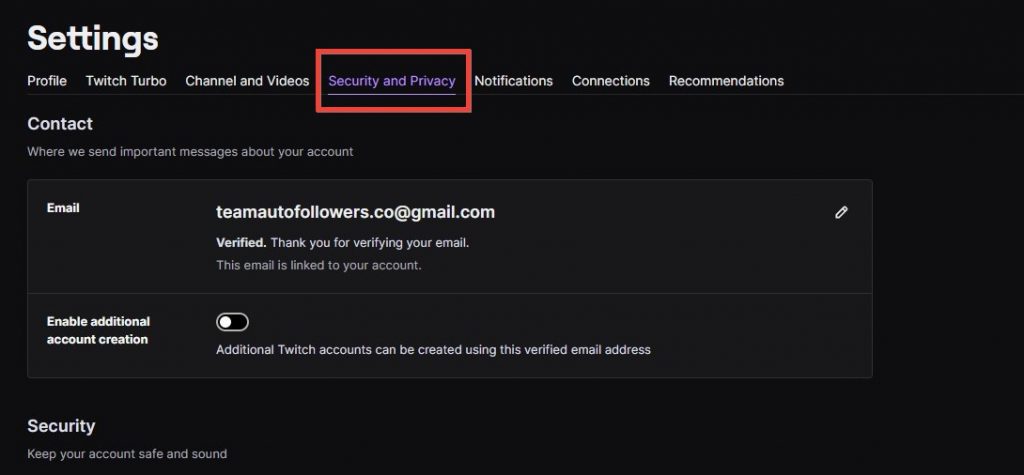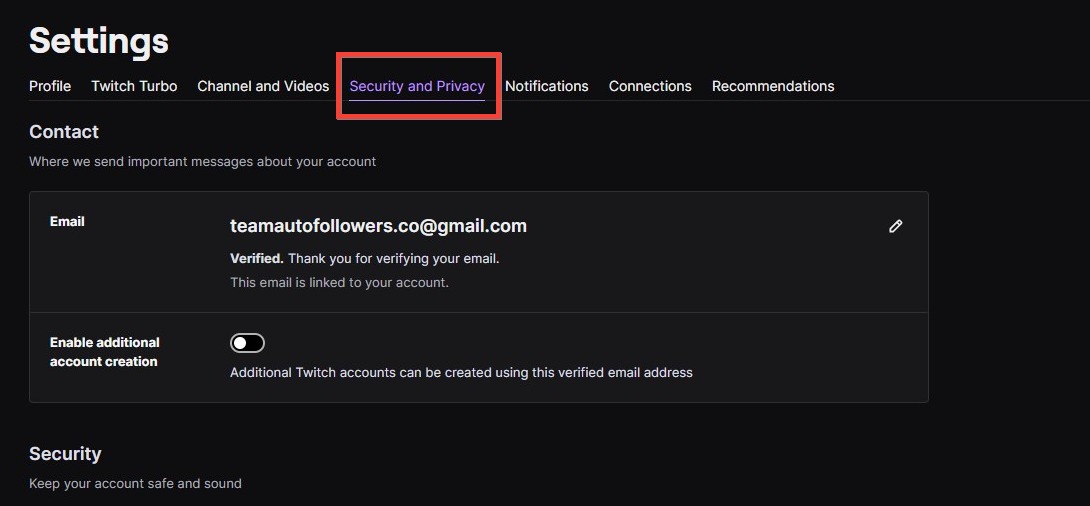 Step 5 : Scroll down to privacy section, under privacy section you will find the option of Blocked users.
Step 6 : Click on Show Blocked Users.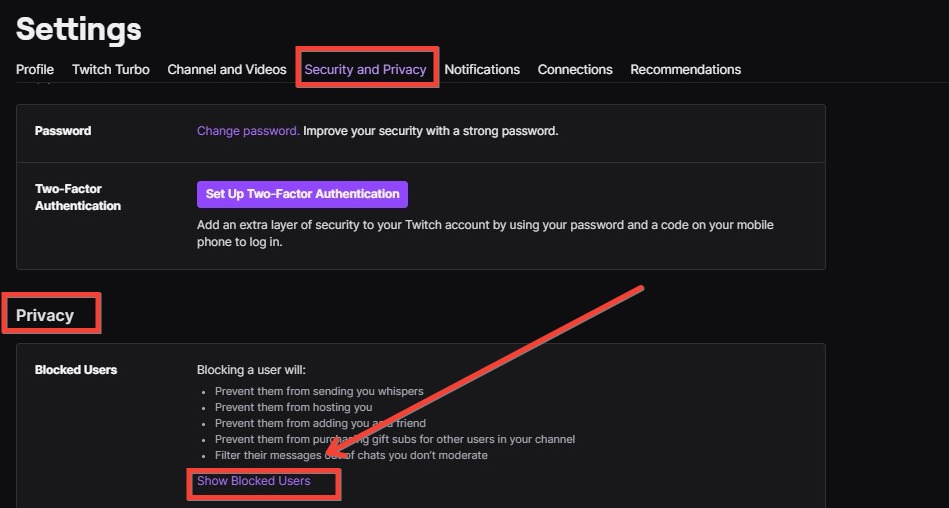 Step 7 : To unblock someone on twitch, click on delete icon button and the person will be unblocked.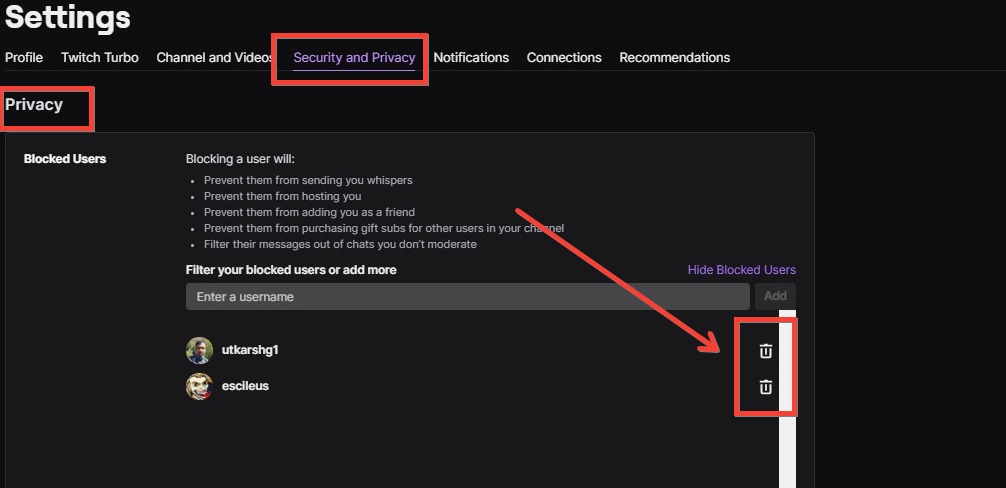 How to unblock someone twitch Mobile
Unblocking someone on twitch is as easy as unblocking them on twitch website. To unblock someone on twitch app follow these steps.
Step 1 : Open twitch app on your iOS or Android.
Step 2 : Click on your profile icon.
Step 3 : After you click on profile icon, you will see options such as subscriptions, drops, friends, account settings and set presence.
Step 4 : Click on Account Settings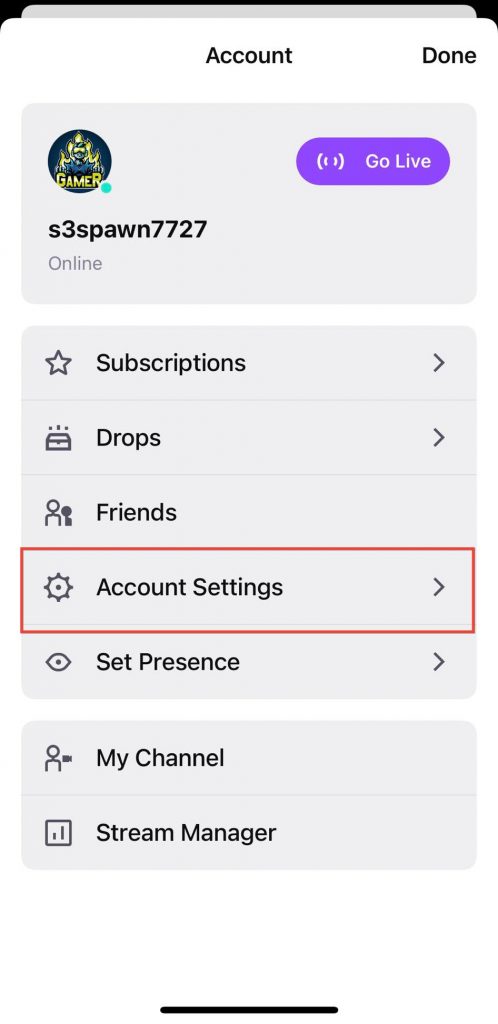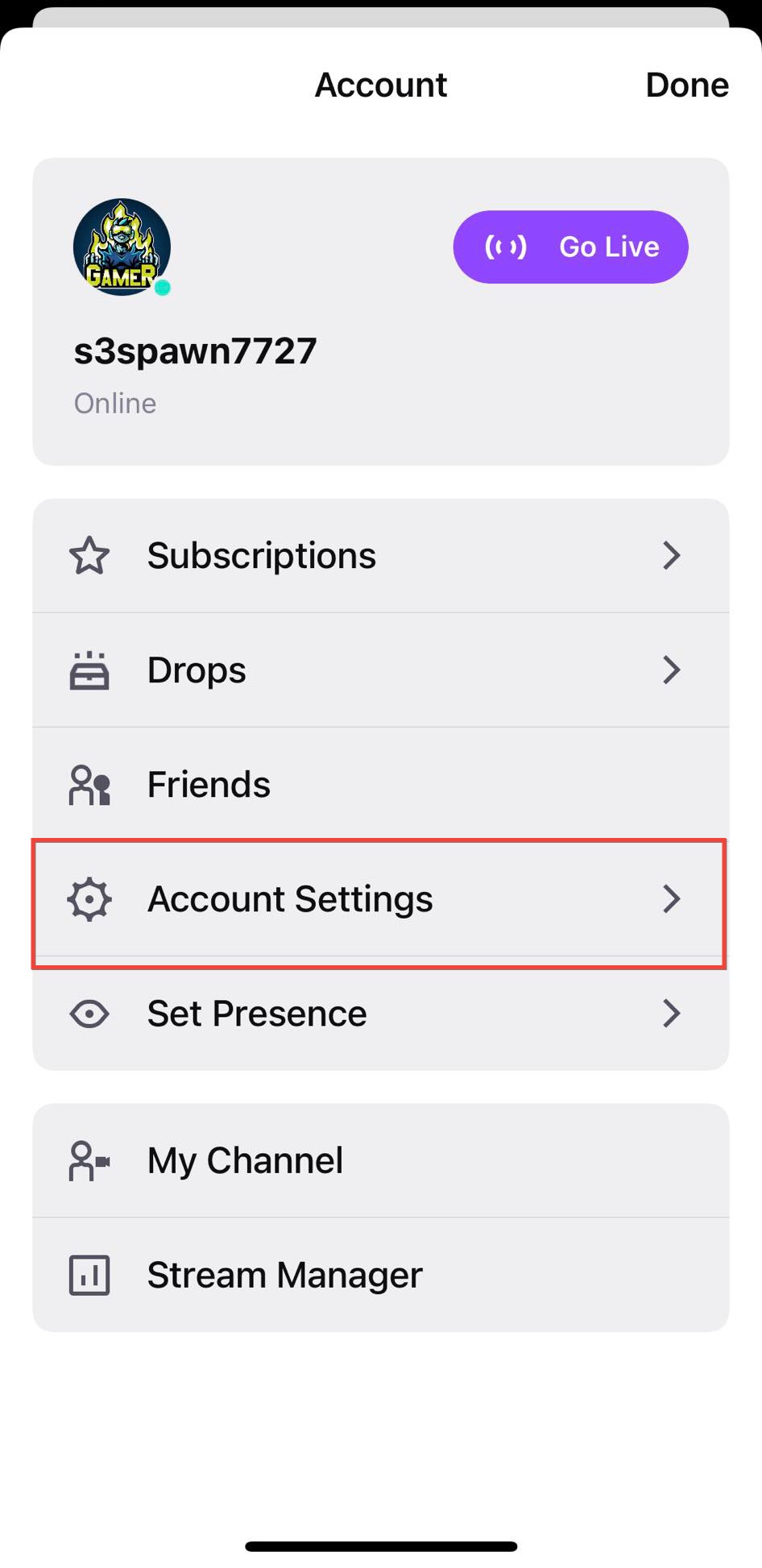 Step 5 : Under account settings, click on Security & Privacy option.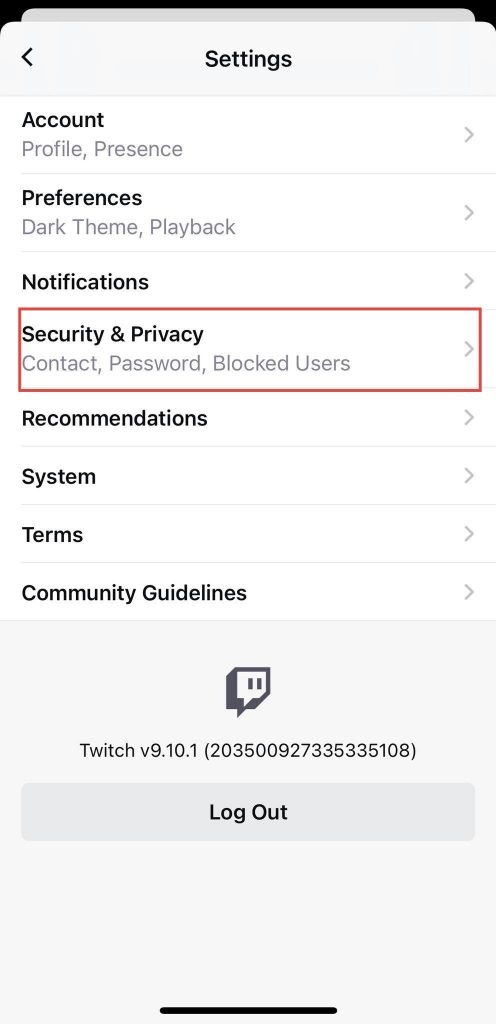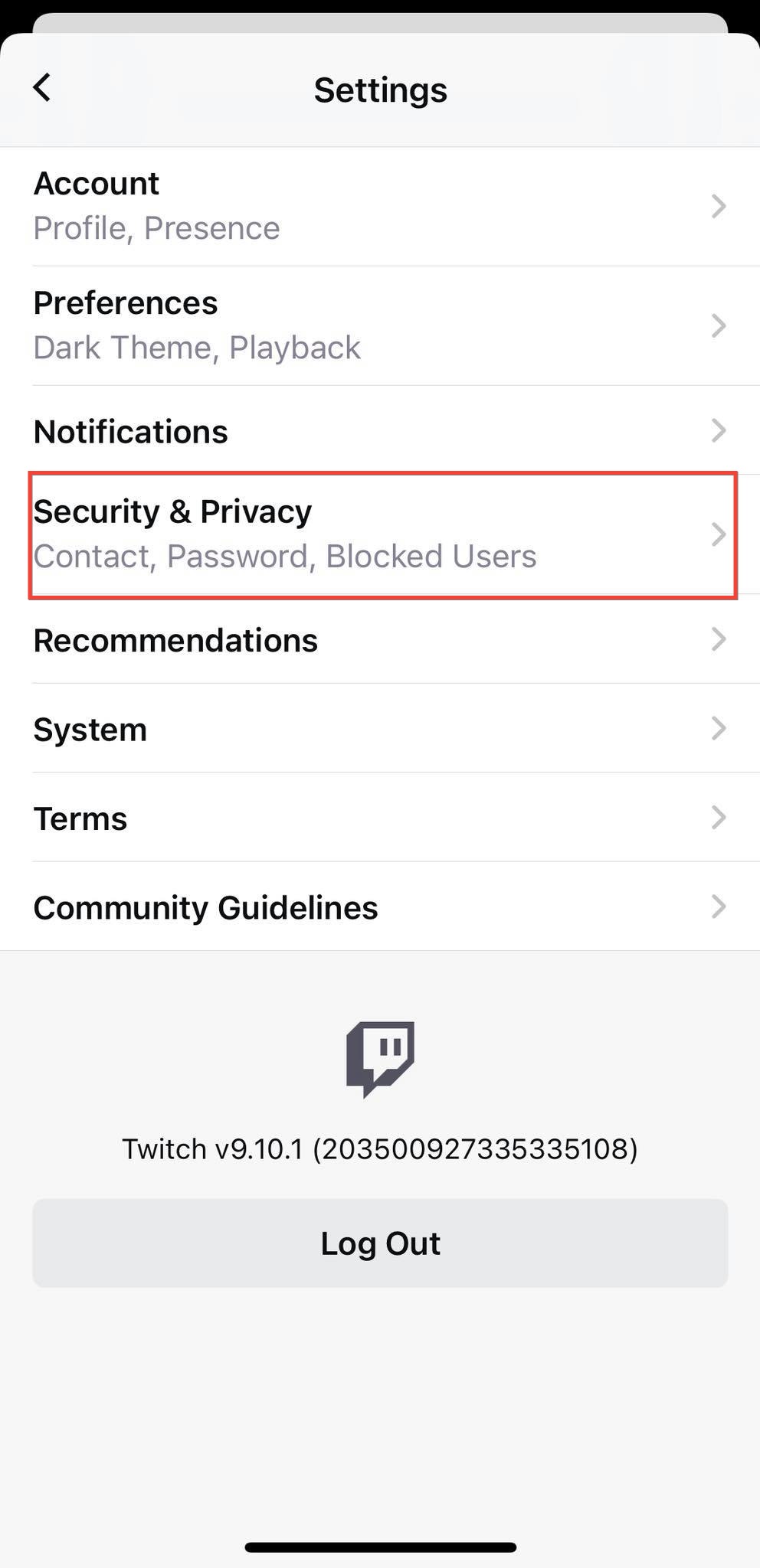 Step 6 : Scroll down and you will find Blocked Users option.
Step 7 : To unblock someone on twitch app, click on unblock button.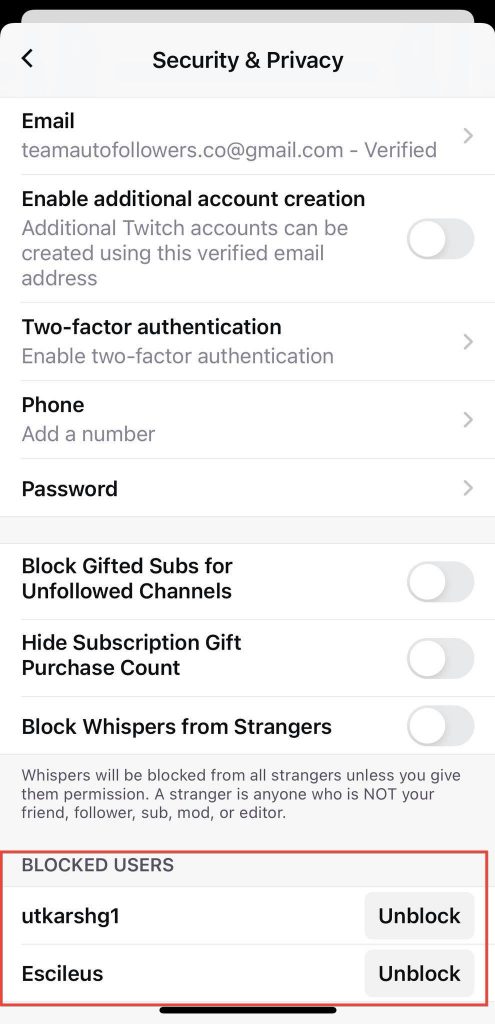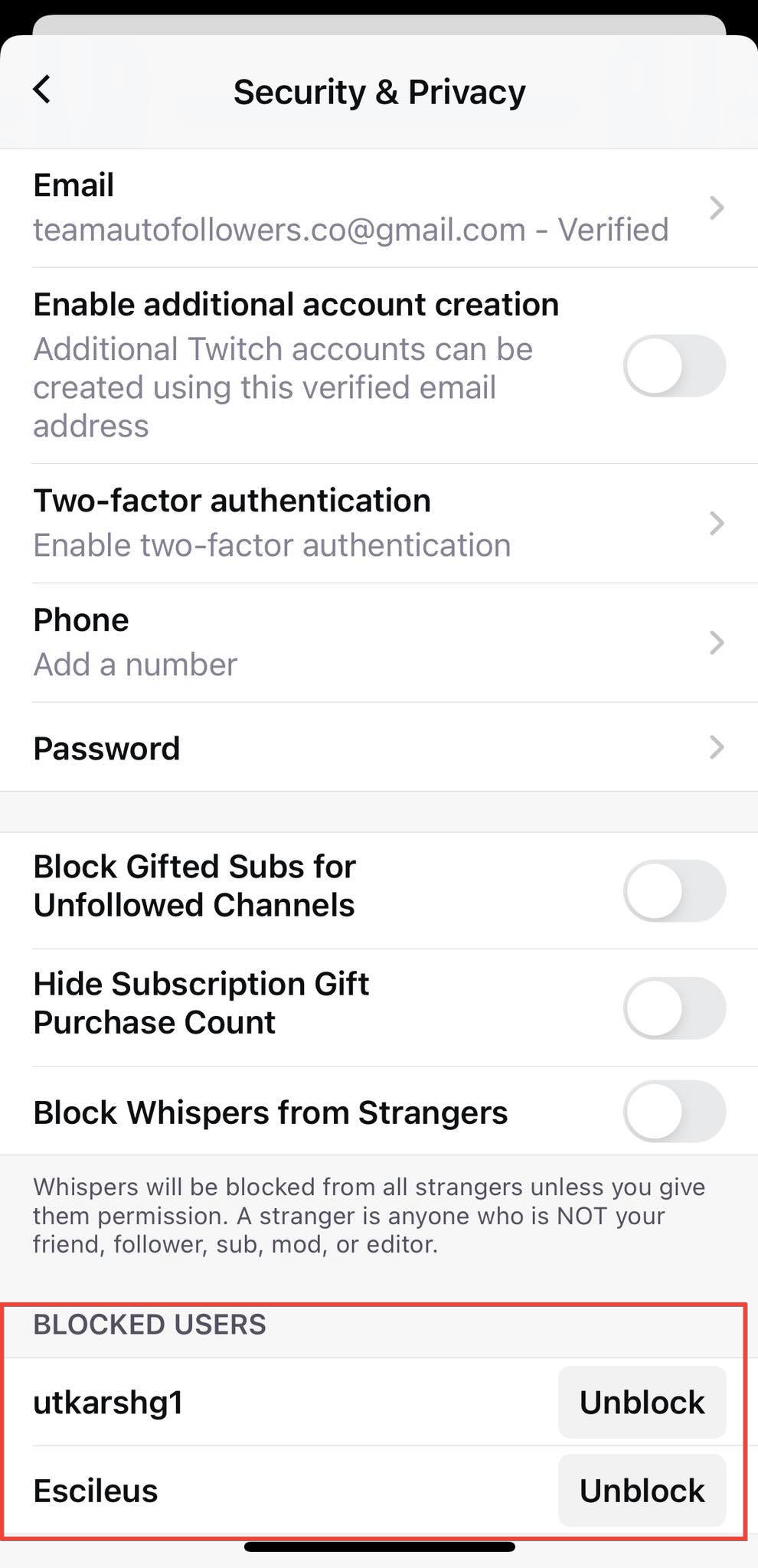 Frequently Asked Question
How does Twitch Functions?
Twitch is a video-game platform of viewing and broadcasting that functions similarly to Youtube.
People need to create an account on Twitch and upload gameplay of any game in demand or popular trending ones. People look for good gaming content.
Viewers who enjoy any stream of the gamer can also provide donations to support their favourite content creator.
In Twitch, you can also live stream video games with audio commentary to make an impressive stream to attract more views on the channel.
Twitch features live streaming options, audio commentary, and a chatbox to receive donations and engage with the viewers. Payment modes are Amazon and Paypal.
In recent years, more gamers have started joining the Twitch community and sharing their gaming content with people online every day.
That not only benefits the gamer but gaming companies as well because they are getting their promotion.
Conclusion
Twitch platform is flourishing because of the gaming society that creates unique and engaging content every day for thousands of people to see.
It doesn't matter if it's gameplay or live streaming, or discussion on any new game in the market, Twitch is the right place for it.
Because it is a social platform to share gaming content, one will come across rude, hostile, and cyberbullies.
You can always block them from viewing any of your content in the future, and they will not be able to chat with you or host you. The process of blocking is pretty simple, which is explained in detail.
But if you have blocked someone by accident, then don't worry because you can unblock them in a matter of seconds.
The unblocking process for android and web browser is different, which has also been explained above in detail.